Rotary Drum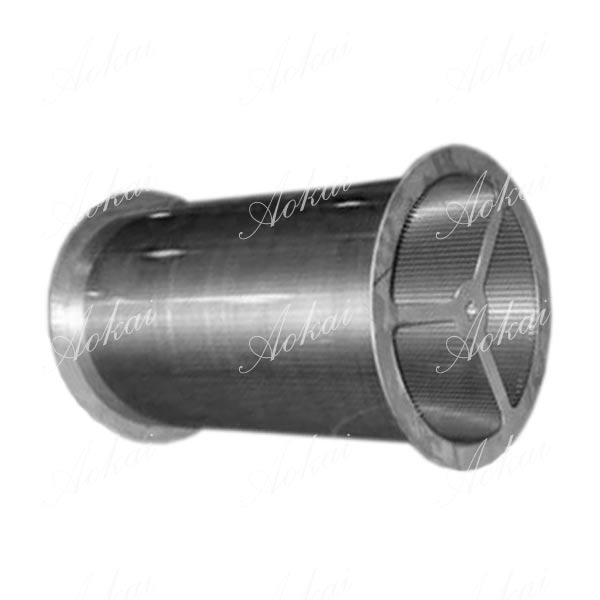 Rotary Screen Drum is successfully used in the separation of solids and liquids in municipal waste water treatment and industrial process water treatment. Aokai produces two kinds of slot openings, internal axial slot openings and external radial slot openings to suit specific application. The rotary drum with internal slot openings retains solids inside the drum, while with external slot openings keeps sticky solids outside the drum. We provide various wedge wires, support rods, and slot openings for custom orders.
Two Filter Types:
1. From outside to inside (FOTI):
the liquid flowing outside to inside. Due to the section of wrap wire is trapezoidal, so the slot outside is small and slot inside is big, to ensure good filtering and washing.
2. From inside to outside(FITO):
the liquid flow from inside to outside, It is with v-shaped cross-section of the stainless steel wire welded on framework, precision filter slot formed between every two adjacent wrap wire ,facilitate the back flush filter residue can be ruled out smoothly, to achieve continuous water supply function.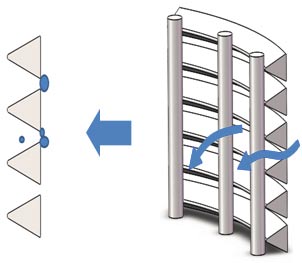 Slot: form 0.1mm, tolerances: ± 0.05mm.
Maximum length: 6000 mm.
Diameter: from 25 mm to 1200 mm.
Material: Low Carbon, Low Carbon Galvanized steel (LCG), Stainless Steel ( 304, 304L, 316, 316L, etc.).