Nozzles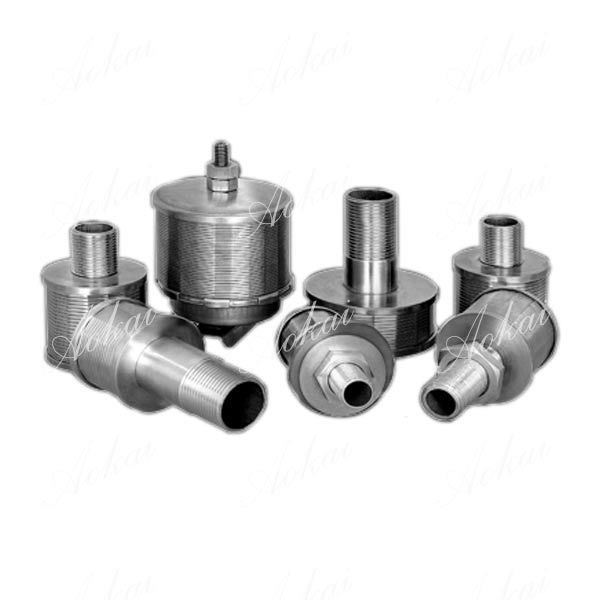 Water strainers(nozzles) can be designed for filtration or treatment systems to permit more effective use of the treatment media. Its non-clogging design strainer are effective in a wide range of water treatment and other industrial applications. Common applications include under drain media retention elements or flow distributors in demineralizers and water softeners in pressure and gravity sand filters. Strainers can also be used as collectors at the bottom of the vessels by installing a number of strainers uniformly across a tray plate.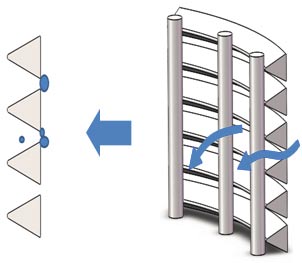 Applications
Petrochemical
Technical Data
Slot: form 0.1mm, tolerances: ± 0.05mm.
Diameter: from 25 mm to 1200 mm.
Material: Low Carbon, Low Carbon Galvanized steel (LCG), Stainless Steel ( 304, 304L, 316, 316L, etc.).