Sieve Bend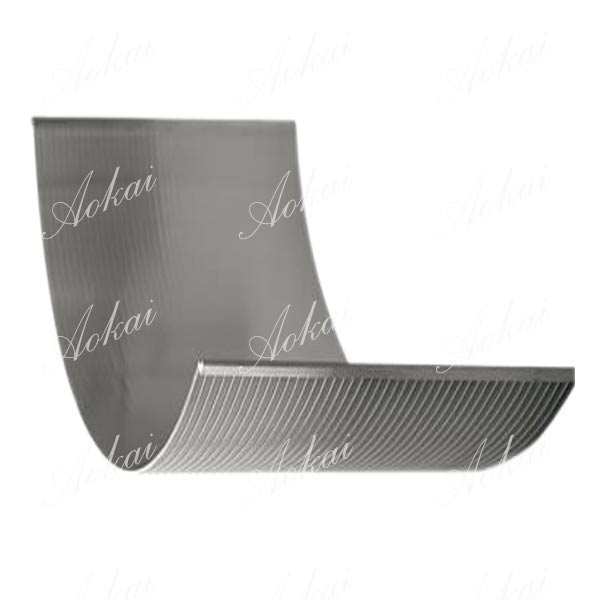 Sieve Bend consists of a concave curved profile wire screen mounted in a frame with the screen openings perpendicular to the flow. A curved screen has greater capacity than a flat screen due to forces exerted as material flows against the curved surface.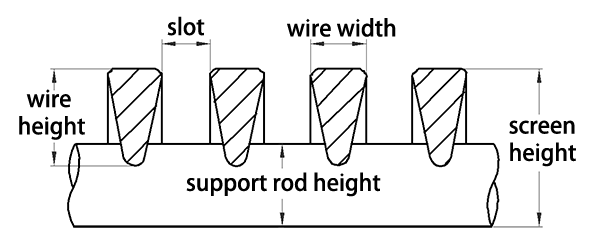 Technical Data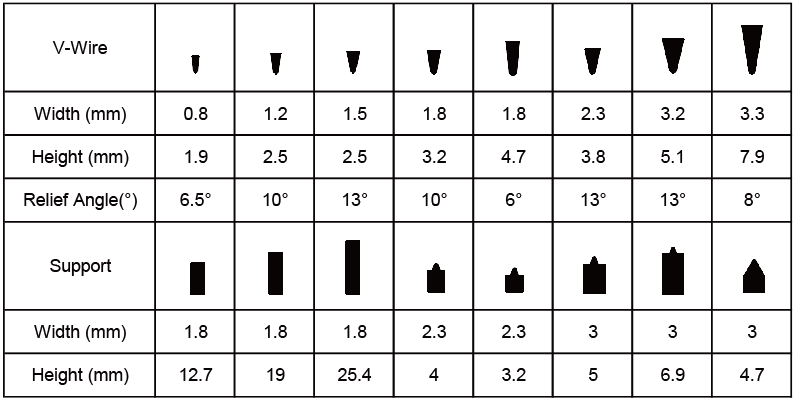 Slot: form 0.1mm, tolerances: ± 0.05mm.
Maximum size: 3000mm x 4000mm.
Material: Low Carbon, Low Carbon Galvanized steel (LCG), Stainless Steel ( 304, 304L, 316, 316L, etc).